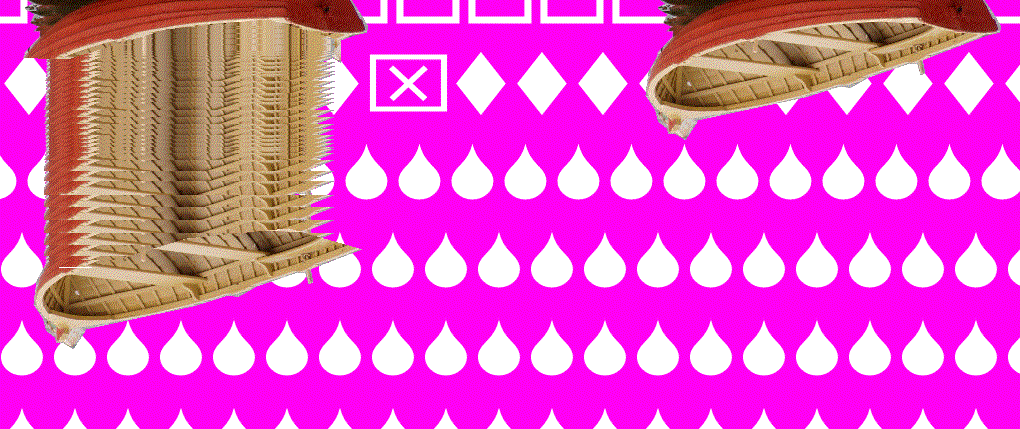 F J O R D S
A downloadable game for Windows and macOS
answer the telephone and take on pizza task! helpful wish, the presence of Science Eye! make good decisions for SCMOS <3 <3 <3
Purchase
In order to download this game you must purchase it at or above the minimum price of $7 USD. You will get access to the following files:
if you pay $10 USD or more
Comments
Log in with itch.io to leave a comment.
it is true: it does not exist anymore :(
I love the game! But now when I launch it, the game moves straight into the credits and then closes down. Any way I can work around this? Pretty sure I didn't find everything...
yes, please open README.ini and make repair to the following variables:
DROQ
SMES
WHIT
BYRN
set all values to 99999 and restart the simulation. tyyy
I did this and ended up in an empty room, unable to do anything but walk.
Please find variable ZZZZ and set to 99999, then restart simulation. <3
Really love the idea of combine an exploratory plataformer game with a command line terminal!
Unfortunately, I didn't finished. I will glad any kind of (in-game) help.
thank you for playing Courageous SCIENCE EYE
type HELP at a terminal for a list of commands or
HELP [command] for more information 👁👁
More screenshot and an animated gif please for reference.
I like the colors of gren and the glitch affect a lot!!
Thank you! All the colors are sharecart1000 colors but i'm v happy with how the sprites came out.